Welcome to Upper Valley Pediatric Dentistry
Pediatric Dental Office in West Lebanon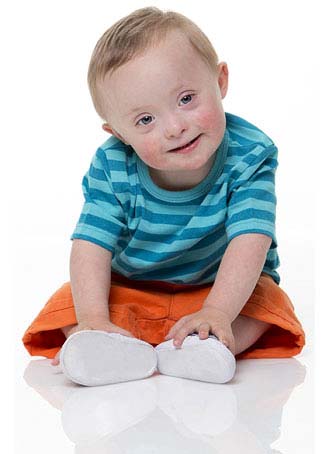 Dr. Saunders, a pediatric dentist in West Lebanon, NH, is committed to providing your child with excellent dentistry in a comfortable environment. You deserve a skilled, experienced dental team that can help ensure your child achieves optimal oral health. Experience what patient-centered care can do for your child. We welcome new patients up to 18 years of age.
Optimal Results Through Proven Technology
At Upper Valley Pediatric Dentistry, you will benefit from our state-of-the-art facilities. We use accurate, efficient modern equipment to ensure your child's comfort at all times. Some of our advanced dental technologies include digital x-rays, custom mouth guards, and high-quality pediatric dental crowns. Visit our Technology page for more information.
Feel at Home in our Dental Office
Your child's comfort was considered in every aspect of our dental office design. Relax and enjoy our fun office atmosphere. We even have a TV in every room. We hope you and your child will feel welcome in our beautiful waiting area and comfortable treatment rooms. Contact our office to schedule your child's first visit!